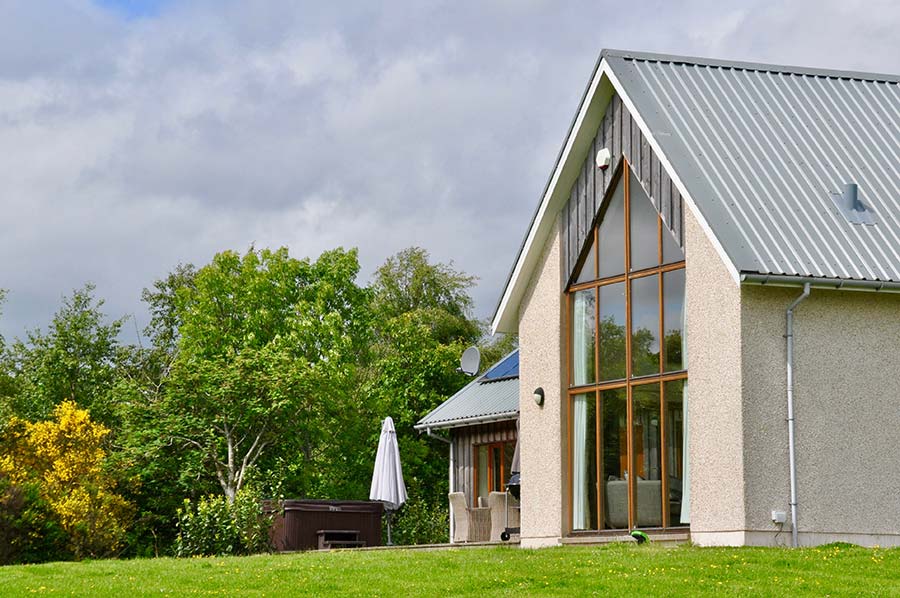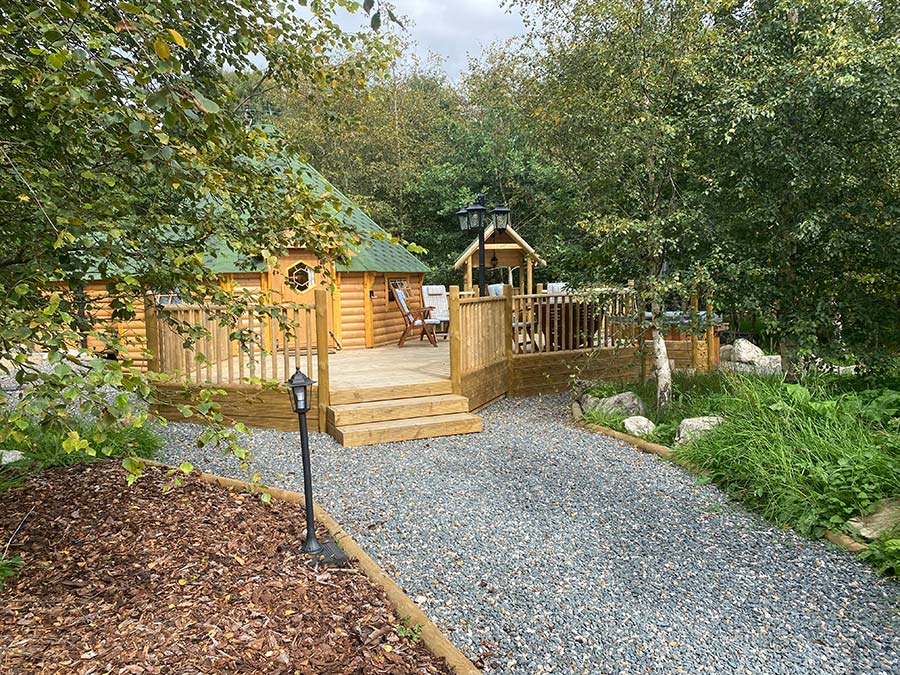 4 star luxury lodges with hot tubs
Our fully inclusive private four bed, 4 star Luxury self-catering lodges with private hot tubs are surrounded by rolling Aberdeenshire countryside.
They are very spacious and are ideal for large groups and families. Fully accessible for all your friends, able, disabled and for your pets, with no additional charges.
Our fully inclusive New Mini Woodland Lodges are beautiful and unique one room /one bed 4 star luxury self-catering lodges with private log burning hot tub and are a perfect place for couples.